Back
Oil & Gas
Blunomy is helping an oil & gas company speed up the decarbonisation of its assets and diversification of its activities, relying on a combination of strategic, financial, and technical expertise as well as innovation.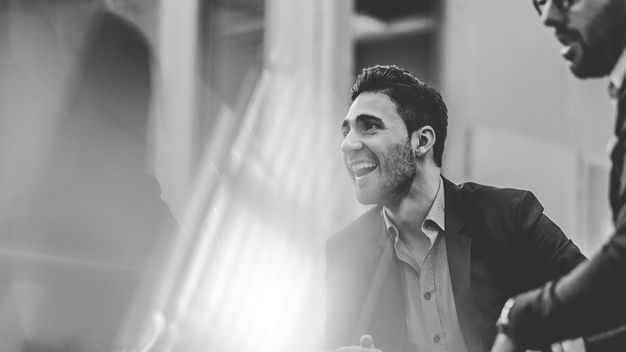 The sticking point
Embarking on a transition with high-carbon assets and activities
Our client is a listed oil & gas company which is committed to the transition of all its activities. Our client's international presence across Europe, Africa and the Americas, with close to 50 subsidiaries, render the transformation of the business particularly complex. As part of its efforts to diversify, the company launched a new renewable energy division. Our support was focused on two key levers namely: decarbonisation and diversification.
Ensuring credible decarbonisation
Having analysed the environmental  impact of the company's activities, we helped develop a coherent strategic roadmap, designed to involve the group's subsidiaries and align their interests. Drawing on  technical data on the company's complex assets, including a refinery, this  roadmap included the company's commitment to reducing its scope 1 & 2 emissions by 30% by 2030. We also contributed to the implementation of an internal carbon price to facilitate the group's low-carbon transition.
Diversifying activities in keeping with the group's core business
We developed an acquisition strategy, based on the company's corporate identity, constraints, and investor profile. We assessed the strategic opportunities in numerous renewable energy sectors; this resulted in the acquisition of a photovoltaic producer specialising in large-scale systems; for this target we conducted strategic due diligence, financial modelling and drafted the non-binding offer. We continue to focus on potential synergies between these two companies and new kinds of projects (incl. hydrogen) and clients, made possible by this acquisition.
Partnerships
Developing local partnerships to accelerate diversification
Our work also included the development of industrial partnerships with local players, particularly in Africa and the Caribbean. In several key markets of interest, we contacted promising commercial and technical players, developed equity strategies and drafted commercial agreements.