At Blunomy, we believe the best is yet to come and we make it happen
Let's get right to the point: we believe that if we put everything we have into inventing new rules for a new economy, the best is yet to come. We want to play a role in creating these innovative rules and tools, beginning with new ways to define what success is. So, who are we?
We're the Blunomists: a unique breed of highly experienced business explorers and experts who provide the multidisciplinary skills which are so often fragmented today. We believe breaking silos is the only way to move towards a regenerative society which is decarbonised, circular and inclusive.
We made the decision to join forces in 2022 and we partner with financial institutions, businesses and entrepreneurs which want to break the mould to ensure the transition of their resources from brown to green. Are you one of them?
Let's work together to get change done!
We want to drive the shift to a positive economy
At Blunomy, we believe in the vital importance of decarbonisation, circularity and inclusion to build a new and genuinely regenerative and positive economy. What does that entail? A real paradigm shift and a fundamental transformation. Everyone knows that this needs to happen quickly. So, what's the problem?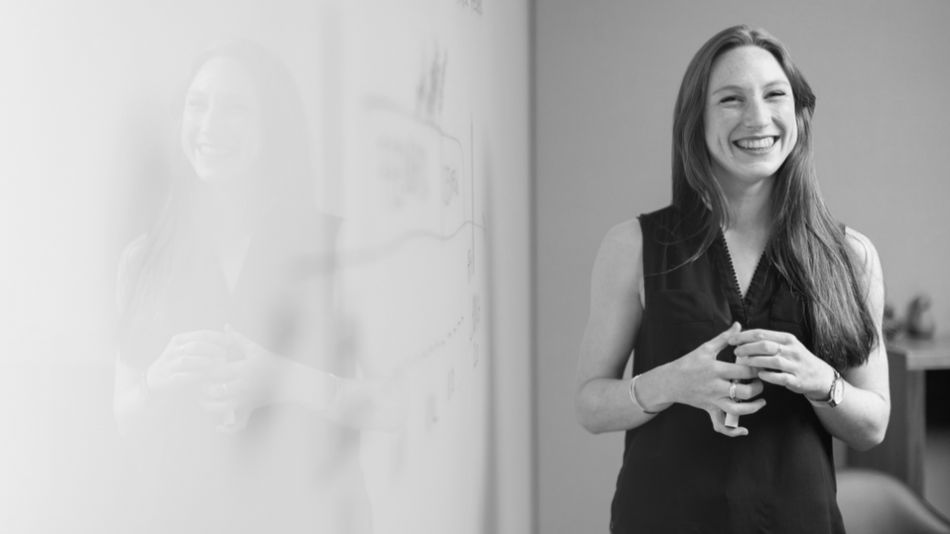 Silos
Silos are hindering the transition.
Tools
The tools needed to measure success today don't exist.
Capital allocation
Investments aren't being made in the right projects.
We're here to solve this dilemma. How?
By creating a shared vision of key transition challenges and available options.
By coming up with new ways to measure impact and success.
By developing pragmatic solutions to facilitate the shift from brown to green.
Our purpose
Building transitions
We assemble, build, share, and leverage scientific, technological, industrial, and financial expertise to render transitions actionable.
Supporting leading corporates on the shift from brown-to-green
We act as strategy advisors on the energy, agri-food, mobility and all vital but hard-to-abate sectors, with specific industrial and financial expertise and a collaborative mindset.
We help our clients assess portfolio risks and opportunities, decarbonise operations and supply chains, and diversify and scale into new, sustainable business lines.
We link business strategy with impact frameworks, with a focus on proof and evidence as opposed to commitment, and we help assess transition financing needs and value creation strategies.
We back our advice with data-driven evidence and we build digital solutions to operationalise our recommendations.
Supporting world-class financial institutions on capital reallocation
We act as strategic and commercial advisors to global banks, asset managers and asset owners.
We assist them to understand sectoral transition risks and opportunities, engage corporates clientele, develop new investment and financial products, as well as structure and de-risk specific transactions.
We delve into "brown-to-green" and "small-scale assets", and help reallocate capital towards leading actors in the transition  through advanced transition pace-assessment tools. We also act as business partners on specific opportunities.
We have developed digital and data tools to back and implement our recommendations.
Our approach
We partner with go-getters
Blunomy loves nothing more than working alongside companies, financial institutions, entrepreneurs, tech experts and anyone who wants to break the mould.
Our case studies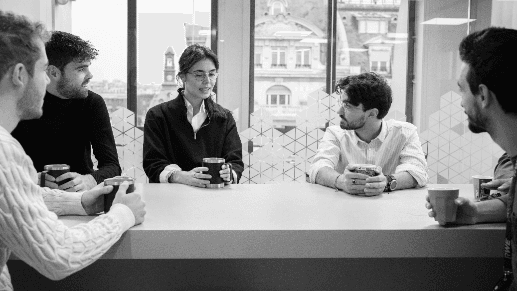 We innovate to unleash the new normal
We develop tools and methodologies so that the investors and companies working with Blunomy can radically transform their approach to complex issues.
Our tools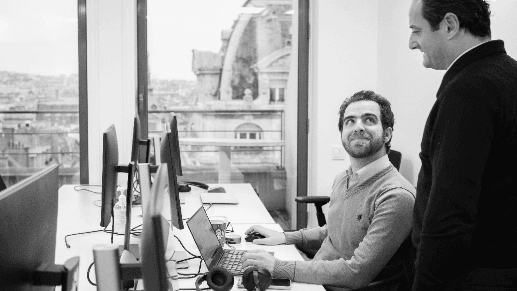 We're a uniquely hybrid team with heart and soul
To make change happen, Blunomy's team brings together the varied skill sets of world-class industry leaders who have led ambitious transformations within their sector and transition experts, strategists, financiers and data scientists who have developed their knowledge over 15 years.
About us