Back
Infrastructure
Since 2007, Blunomy has worked to improve access to critical infrastructure, as it is a necessity to enable both economic development and key to the energy transition. Access to critical infrastructure is a complex economic equation to resolve: such projects necessarily require being able to bind large investments to small-scale assets. To facilitate such projects, Blunomy works with entrepreneurs, corporates and financial institutions to scale up the requisite solutions.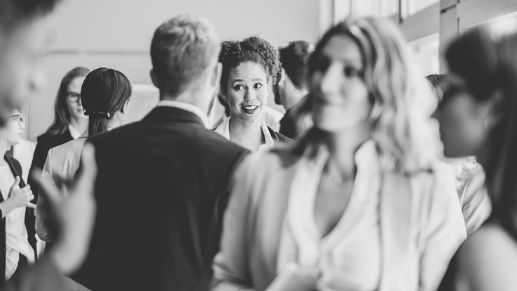 What we do for entrepreneurs
For the past 15 years, Blunomy has provided pro-bono advisory on finding suitable business models and demonstrating impact. Blunomy also offers financial advisory services to help raise capital and provides practical support to players as they scale. 
What we do for corporates
Regarding critical infrastructure, Blunomy defines market entry, diversification and transition acceleration strategies, working on the development of business models and establishing strategic partnerships.
What we do for financial institutions
Blunomy provides strategic and industrial expertise, originates opportunities, develops offers, and provides derisking and transaction support. Blunomy analyses and demonstrates impact to allocate concessional financing, for example in the case of Development Financial Institutions.
Partnerships example
Creating a skill-sharing programme, dedicated to energy access: the Energy Access Booster
Working with TotalEnergies, Acumen and Sustainable Energy for All (SEforALL), Blunomy launched the Energy Access Booster in 2018. This programme was designed to provide support for entrepreneurs in critical development sectors: off-grid energy production and access, sustainable mobility, clean cooking and energy infrastructure linked to water, agriculture and the production of goods. Successful candidates are given strategic support for a year, enabling them to develop their business models and enhance their impact.