Back
Forestry
Blunomy is working with a company which creates and operates large agroforestry systems in emerging markets. These climate resilience projects will be able to sequester millions of tons of CO₂, develop local employment, provide green energy sources, and ensure food security. Blunomy is working with this company, focused on nature-based solutions, to ensure its successful scale-up.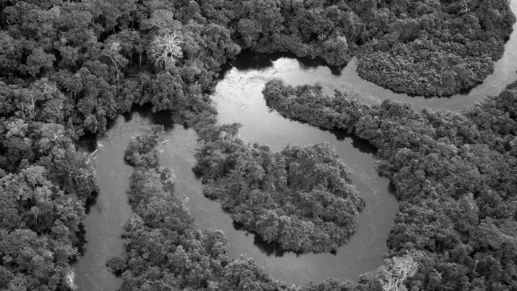 The sticking point
Developing a symbiotic agroforestry model in an emerging country entails multiple constraints
Our client aims to develop large-scale CO₂ sequestration projects through soil management and multi-species tree planting. The company's projects are by design symbiotic, combining carbon sequestration, land regeneration, biodiversity preservation, green energy production, food security and the promotion of local employment, particularly for women. Making the right choices to structure a viable business model whilst maximising positive impacts is highly complex.
New green
Understanding, qualifying, quantifying and developing an environmental and social impact model
We have worked with our client on several projects to develop impact models, focused on carbon and social and environmental benefits. In partnership with the International Union for the Conservation of Nature (IUCN), we assessed the types of plant species and crop cycles capable of sequestering the maximum amount of carbon and modelled the benefits in terms of water, biodiversity and employment over several decades. We assessed the company's positive impact in terms of their contribution to the UN Sustainable Development Goals, with a view to receiving financing from development banks and other financial institutions.
Structuring innovative business and financial models for scale-up
The sale and transformation of forest and agricultural products are at the heart of the client's business model: we identified and modelled revenue opportunities from the sale of biofuel and foodstuffs, as well as local renewable electricity production. To create value from our client's positive impact and integrate this impact into its business model, we further supported our client in initiating a partnership with Gold Standard, an international carbon credit certification body.
Partnerships
Finding financial, scientific, and commercial partners 
We identified and negotiated production opportunities with industrials. We recommended and onboarded scientific partners to demonstrate the company's impact, and we supported our client in  structuring, negotiating, and establishing the terms of a joint venture with a key local industry player.